We are proud of the accomplishments at Park Manor of Conroe. Every day we strive to exceed our customers expectations. We value their feedback after a stay with us. Check out what our customers are saying about us.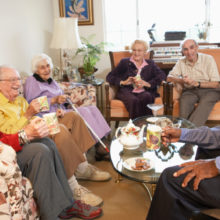 The people were very nice throughout the stay. The nurses were excellent and they provided great care.     -Betty G.
I am impressed with the level of care and how respectful the staff is to the patients. I believe caring, genuine caring is part of healing. Thank you. I have never in my 75 years of life been "knocked off my feet" and I know I will continue to improve thanks to Park Manor.     -Carla H.
The staff was very friendly and made me feel as though they truly cared about me. I miss the care I received.     -Melody N.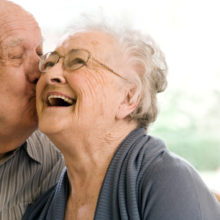 I want to express my thanks and heartfelt appreciation for the Thanksgiving luncheon at Park Manor today. The food was good, the decorations were great, the entertainment was spectacular, and mother had a great time. I am thankful for all of you!     -Susie Kamman
Being at Park Manor of Conroe was a great experience and they really helped me get to where I am at today.     -Mary B.